Common Name: Bigleaf Magnolia Latin Name: Magnolia macrophylla Size: 20 (min) to 40 (max)
Are you looking for this plant?
Let us know
and we'll help you find it!
Are you a retailer who sells this plant? Do you want to list it here? You can enter your inventory directly on PlantPlaces.com, using a web browser or an Android™ device.
Contact Us
to request an account.
I have three of Big Leaf Magnolias these growing in my yard two of which are about 25 years old and one about 7 or 8 years old.I stared these from seeds however I have been trying ever since to get more to grow from the seeds of all 3 treeswithout any sucess at all. Ive tried several approaches from freezing to heating them etc but no luck so far.Can anyone one offer a suggestion
where to buy and rate of growth
I was wondering where I could purchase Magnolia Macrophylla near Charlotte, NC
I have been trying to find these to purchase. Unsuccessfully of course. Please let me know if you have a source. Thanks Yvette
I live in central illinois.thanksmark
Does anyone know of commercial sources for the bigleaf magnolia a.k.a. magnolia macrophylla.Specially plants only.
I have seen some at Natorps in cincinnati. How big and how many are you looking forSteve
I am looking for a big leaf magnolia magnolia macrophylla between 10 and 20 feet tall
looking for a 10-15 ft big leaf magnolia.
looking for a 10-15 ft big leaf magnolia.
Mary,Springhouse Gardens either caries these plants or has direct access to a supplier friend of mine who I know has all three. You may want to contact Richard and speak with him directly. Thanks,Steve
Plant Facts
Category:
Tree
Family:
Magnoliaceae
Genus:
Magnolia
species:
macrophylla
Origin:
Size:
20 (min) to 40 (max)
Size Description:
small to medium tree
Notes:
One of two specimens at Spring Grove Cemetery
Characteristics:

Recommended

Dry Soil Tolerant

Native

Rain Garden
Do you like this plant?

Plant Images and Specimens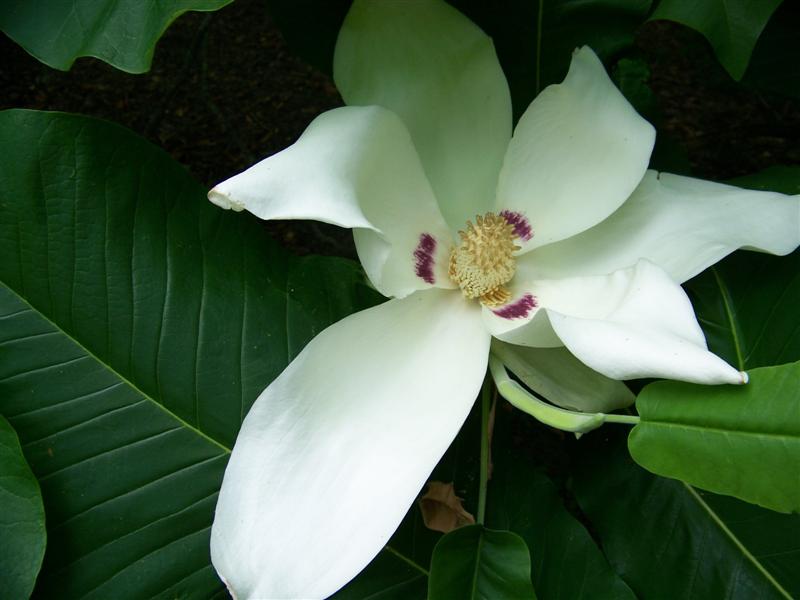 Location: Spring Grove Cemetery
Photo Credit: Steve Foltz
#1
Location: Spring Grove Cemetery
Photo Credit: Steve Foltz
#1
Location: Spring Grove Cemetery
Photo Credit: Steve Foltz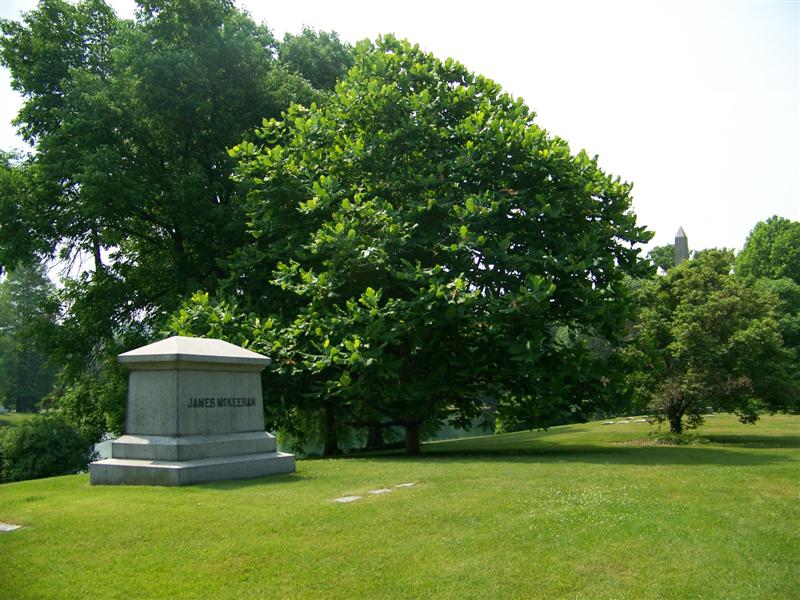 #1
Location: Spring Grove Cemetery
Photo Credit: Steve Foltz
#2
Location: Spring Grove Cemetery
Photo Credit: Steve Foltz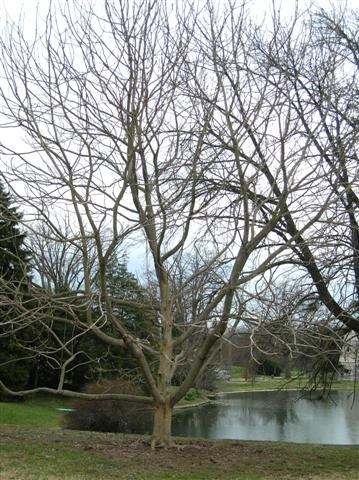 Winter Form
Location: Spring Grove Cemetery, Cincinnati
Age: Old
Photo Credit: R. Scott Beuerlein
Foliage
Location: Spring Grove Cemetery, Cincinnati
Age: Old
Photo Credit: R. Scott Beuerlein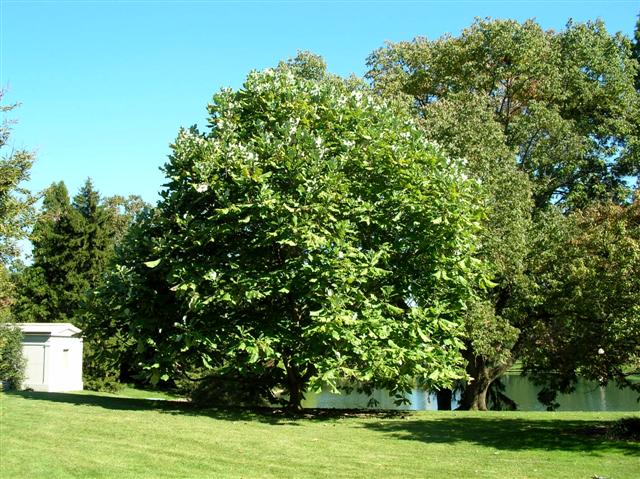 Summer Form
Location: Spring Grove Cemetery, Cincinnati
Age: Old
Photo Credit: R. Scott Beuerlein
Season: Summer
Beautiful Young Tree
Location: Cincinnati Zoo and Botanical Gardens
Age: Young
Photo Credit: R. Scott Beuerlein
Season: Summer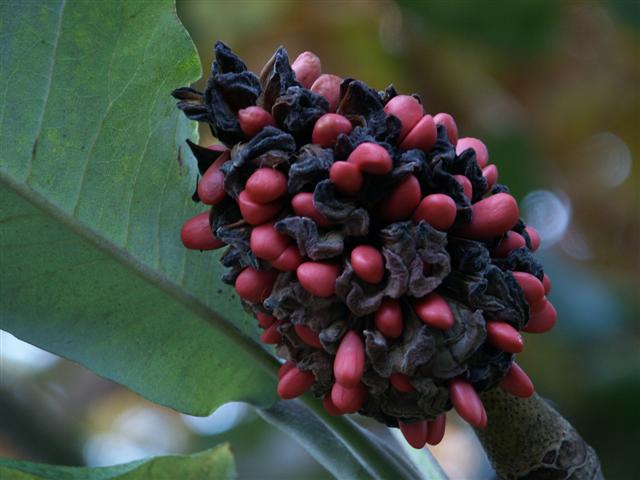 Fruit
Photo Credit: Ernie Weigand
Season: Fall
Fruit
Photo Credit: Ernie Weigand
Season: Fall
Location: Spring Grove Cemetery 4521 Spring Grove Ave Cincinnati OH 45232
Specimen: 416
Location: Spring Grove Cemetery, Cincinnati
Photo Credit: Steve Foltz
Location:
Cincinnati Zoo and Botanical Gardens
3400 Vine Street Cincinnati OH 45220
GPS location of this plant [Latitude: 39.144778683333300 Longitude: -84.509806350000000] Specimen: 1345
Location:
Cincinnati Zoo and Botanical Gardens
3400 Vine Street Cincinnati OH 45220
GPS location of this plant [Latitude: 39.144966483333300 Longitude: -84.510357683333300] Specimen: 1356
Location:
National Arboretum
3501 New York Avenue Northeast Washington DC 20002
GPS location of this plant [Latitude: 38.911570516666700 Longitude: -76.959433400000000] Specimen: 1599