Common Name: Slender Silhouette Sweetgum Latin Name: Liquidambar styraciflua 'Slender Silhouette' Size: 40 (min) to 60 (max)
Are you looking for this plant?
Let us know
and we'll help you find it!
Are you a retailer who sells this plant? Do you want to list it here? You can enter your inventory directly on PlantPlaces.com, using a web browser or an Android™ device.
Contact Us
to request an account.

A user with PlantPlaces.com Mobile for Android™ has identified this plant for sale at a retailer. You can identify plants for sale, too!
Download PlantPlaces.com Moble here, for free, on the Google Play™ Store!
Or,
read more about it here
| | | | | | |
| --- | --- | --- | --- | --- | --- |
| Quantity | Price | Vendor | Location | Notes | Date Identified |
| 8 | 220.00 | natorps nursery outlet mason oh | Lat: 39.31543023 Long: -84.33510692 | | 2013-04-06 |
I would like to find a supplier, wholesale prefered, of these trees. Any help would be great.
looking to get several 1 or 2 yr sender silhouette grafts for a hedge. I would prefer bare root. Thanks,Jeremy
I am looking for the slender sweet gum in the tri state area of NY. I am located on Long Island. I would like to find one that is 7-10 feet tall.
Looking for Liquidambar styraciflua Slender Silhouette Sweet Gum Tree bareroot if possibleThank you.
Im looking for a Slender Silhouette Sweetgum, 5 - 10 yrs old for a small nyc garden. Anyone seeling in the area, who can deliver
Plant Facts
Do you have this plant?
Would you like to dedicate a plant to someone?

Slender Silhouette Sweetgum
Liquidambar styraciflua 'Slender Silhouette'
Maximum Height: 60 feet
Contact us
to order an aluminum plant label from PlantPlaces.com!
Category:
Tree
Family:
Hamamelidaceae
Genus:
Liquidambar
species:
styraciflua
Cultivar:
'Slender Silhouette'
Origin:
Size:
40 (min) to 60 (max)
Size Description:
Notes:
Characteristics:

Recommended

Wet Soil Tolerant

Rain Garden
Do you like this plant?

Plant Images and Specimens
Location: Yew Dell Gardens
Photo Credit: Paul Cappiello
Photo Credit: Steve Foltz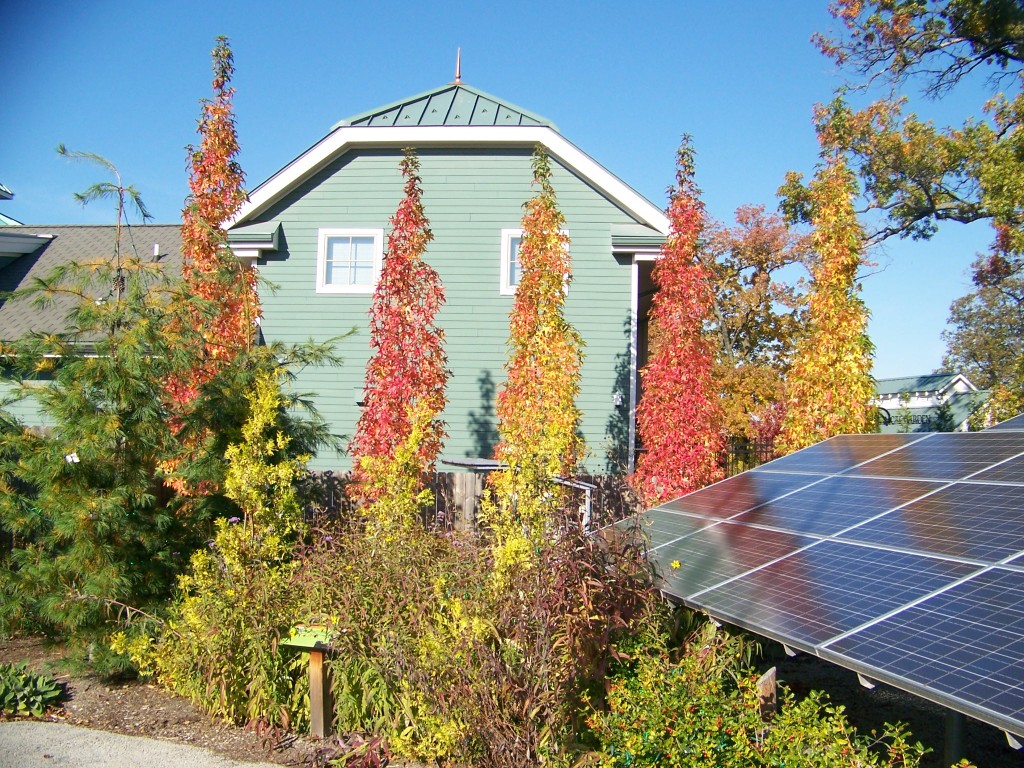 Location: Cincinnati Zoo
Photo Credit: Steve Foltz
Location: Cincinnati Zoo
Photo Credit: Steve Foltz
Location:
North Carolina Arboretum
100 Ashville NC 28806 [Latitude: 35.497739320000000 Longitude: -82.607945480000000] Specimen: 3043