Common Name: Heritage River Birch Latin Name: Betula nigra 'Cully' Heritage™ Size: 40 (min) to 60 (max)
Are you looking for this plant?
Let us know
and we'll help you find it!
Are you a retailer who sells this plant? Do you want to list it here? You can enter your inventory directly on PlantPlaces.com, using a web browser or an Android™ device.
Contact Us
to request an account.
Looking for small clump of Heritage River Birch
Try either Natorps or Ammon Nursery.
Plant Facts
Do you have this plant?
Would you like to dedicate a plant to someone?

Heritage River Birch
Betula nigra 'Cully' Heritage™
Maximum Height: 60 feet
Contact us
to order an aluminum plant label from PlantPlaces.com!
Category:
Tree
Family:
Betulaceae
Genus:
Betula
species:
nigra
Cultivar:
'Cully' Heritage™
Origin:
Size:
40 (min) to 60 (max)
Size Description:
medium to large tree
Notes:
Earl Cully selection
Characteristics:

Recommended

Bark Interest

Winter Interest

Wet Soil Tolerant

Native

Rain Garden
Do you like this plant?

Plant Images and Specimens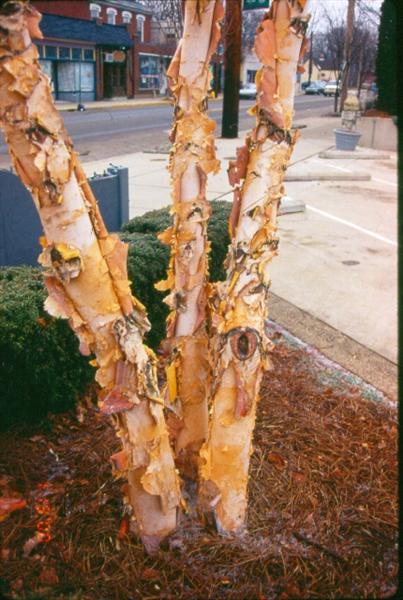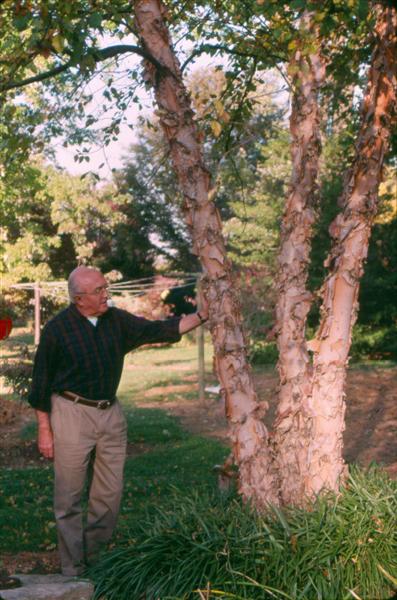 Planted By: Bob Hill
Photo Credit: Steve Foltz
Location: Lakeside Park 111 Penwood Lakeside Park KY 41017
Specimen: 155
Location: 111 Penwood Lakeside Park
Photo Credit: Steve Foltz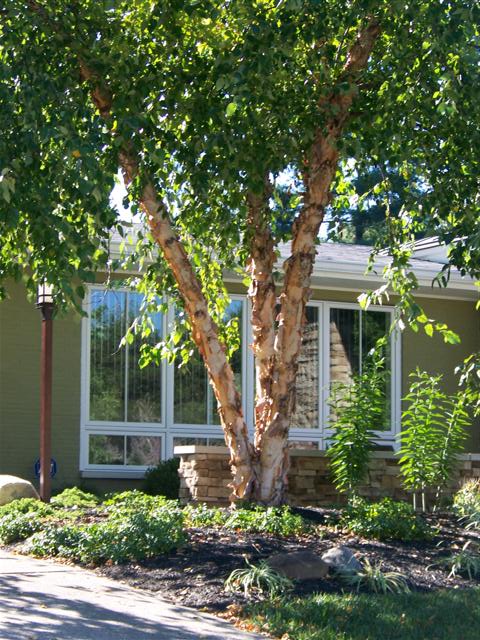 Bark
Photo Credit: Steve Foltz
Location: Baxter Ave. in the Highlands Baxter Ave Louisville KY
Specimen: 317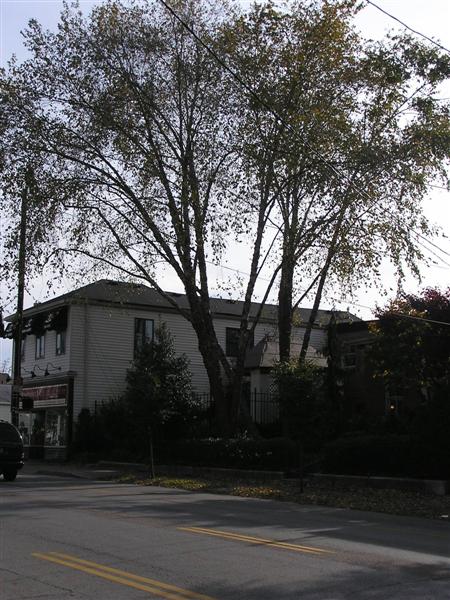 Baxter Ave. in the Highlands
Location: Not address specific
Planted By: Tony Nold
Photo Credit: Tony Nold
Location: Seneca Gardens 2604 Trevilian Way Seneca Gardens KY
Specimen: 318
Location: St. John Fisher Church, Newtown, OH 3227 Church Street Newtown OH
Specimen: 389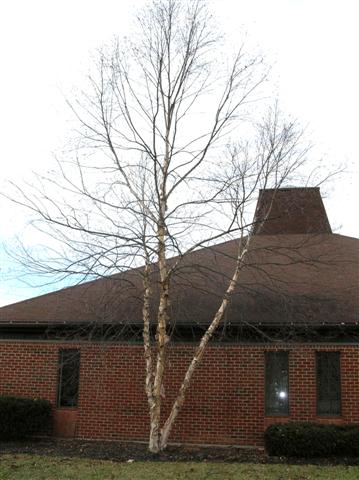 Location: St. John Fisher Church, Newtown, OH
Photo Credit: Scott Beuerleine
Season: Winter
Location:
Oak Hill Cemetery
Princeton Springdale OH 45246
GPS location of this plant [Latitude: 39.279950300000000 Longitude: -84.468896983333400] Specimen: 3131
Location:
Cincinnati Zoo and Botanical Gardens
3400 Vine Street Cincinnati OH 45220
GPS location of this plant [Latitude: 39.279299366666700 Longitude: -84.469223200000000] Specimen: 3132
Location:
Cincinnati Zoo and Botanical Gardens
3400 Vine Street Cincinnati OH 45220
GPS location of this plant [Latitude: 39.279299366666700 Longitude: -84.469223200000000] Specimen: 5040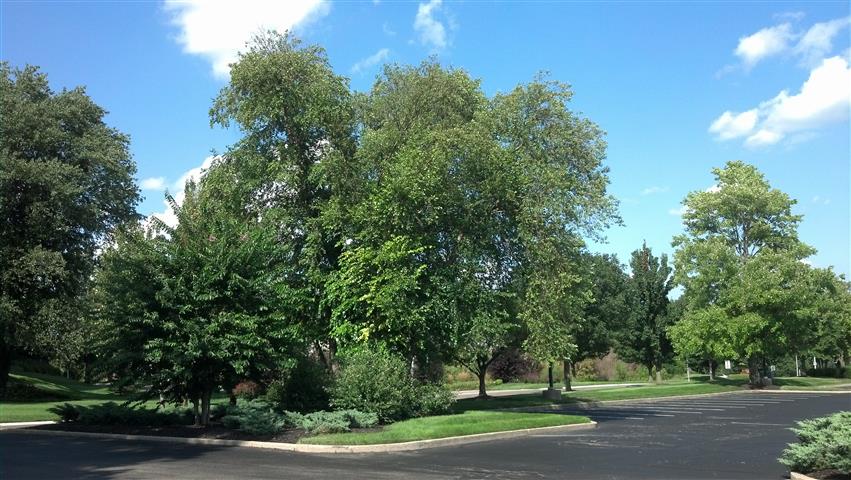 Location: executive center 3