Common Name: Chinese juniper Latin Name: Juniperus chinensis Size: 30 (min) to 50 (max)
Are you looking for this plant?
Let us know
and we'll help you find it!
Are you a retailer who sells this plant? Do you want to list it here? You can enter your inventory directly on PlantPlaces.com, using a web browser or an Android™ device.
Contact Us
to request an account.
Plant Facts
Do you have this plant?
Would you like to dedicate a plant to someone?

Chinese juniper
Juniperus chinensis
Origin: China, Mongolia, Japan
Maximum Height: 50 feet
Contact us
to order an aluminum plant label from PlantPlaces.com!
Category:
EvergreenTree
Family:
Cupressaceae
Genus:
Juniperus
species:
chinensis
Origin:
China, Mongolia, Japan
Size:
30 (min) to 50 (max)
Size Description:
large tree
Notes:
Characteristics:

Recommended

Bark Interest

Winter Interest

Dry Soil Tolerant

Rain Garden
Texture: Coarse
Do you like this plant?

Plant Images and Specimens
Location:
Kentucky Artisan Center at Berea
975 Walnut Meadow Road Berea KY
GPS location of this plant [Latitude: 37.606500000000000 Longitude: -84.312980651855470] Specimen: 837
Juniperus chinensis planting at Kentucky Artisan Center, off of I-75
Location: Kentucky Artisan Center, Berea, Kentucky
Photo Credit: Brandan Jones
Season: June 2011
Location:
My Plant Collection
GPS location of this plant [Latitude: 39.105874940000000 Longitude: -84.514137870000000] Specimen: 2617
Location:
My Plant Collection
GPS location of this plant [Latitude: 37.171323080000000 Longitude: -93.330598940000000] Specimen: 3915
Location:
Jardin Botanique de la VIlle de Nice
78 Corniche Fleurie, 06000 Nice, France
GPS location of this plant [Latitude: 43.685170940000000 Longitude: 7.210108900000000] Specimen: 5562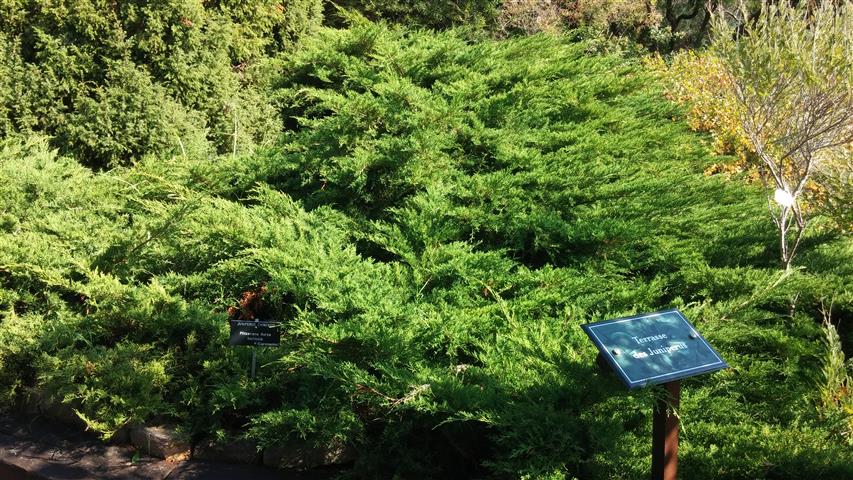 Location: jardin botanique, Nice, France
Location:
My Plant Collection
GPS location of this plant [Latitude: 39.308008700000000 Longitude: -84.316399410000000] Specimen: 5856
planter at dicks
Location: Deerfield crossing
Location:
Brooklyn Botanic Garden
900 Washington Avenue Brooklyn NY 11225
GPS location of this plant [Latitude: 40.665962030000000 Longitude: -73.963903280000000] Specimen: 6003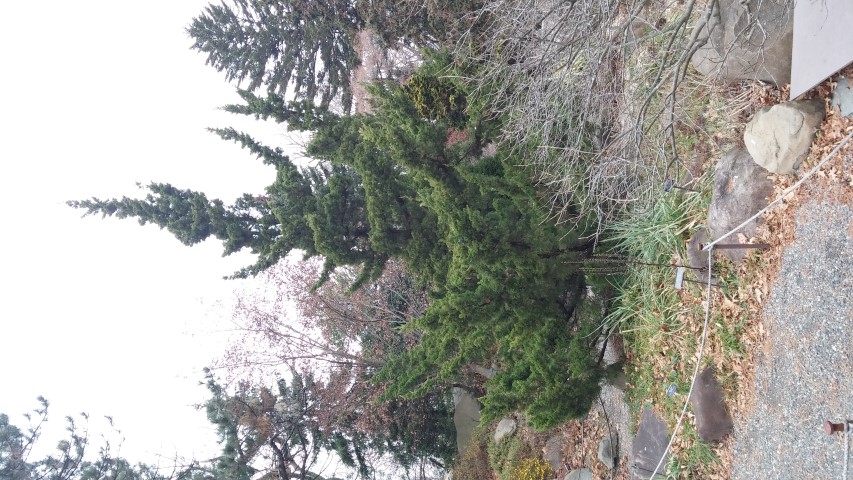 Location: brooklyn bot garden
Location:
Gardens by the Bay
Singapore
GPS location of this plant [Latitude: 1.282985810000000 Longitude: 103.863353530000000] Specimen: 6370
Location: Singapore
Location:
Denver Botanic Gardens
GPS location of this plant [Latitude: 39.731775740000000 Longitude: -104.962361480000000] Specimen: 7508
Location:
Oxford England
GPS location of this plant [Latitude: 51.750846450000000 Longitude: -1.247014190000000] Specimen: 7847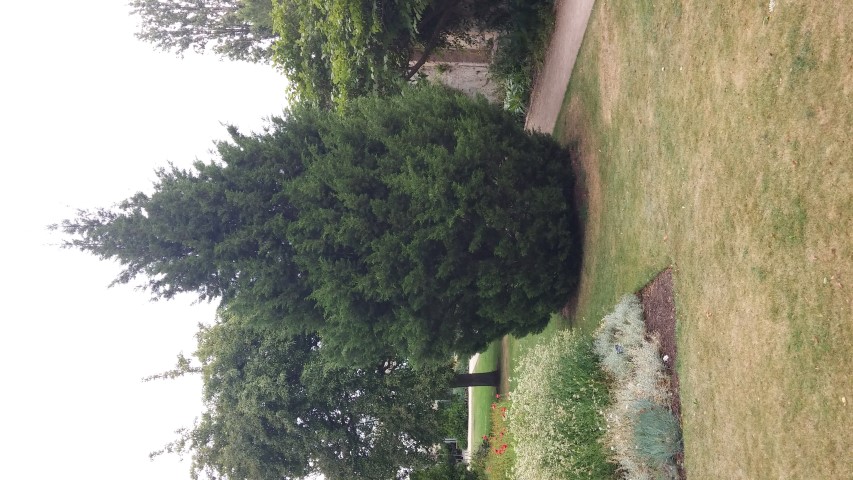 Location: Oxford England
Location:
Royal Botanic Gardens Sydney
GPS location of this plant [Latitude: -33.866908310000000 Longitude: 151.217570810000000] Specimen: 10385
January 2017
Location: Royal Botanic Gardens Sydney