Common Name: Bottlebrush Buckeye Latin Name: Aesculus parviflora Size: 6 (min) to 10 (max)
Are you looking for this plant?
Let us know
and we'll help you find it!
Are you a retailer who sells this plant? Do you want to list it here? You can enter your inventory directly on PlantPlaces.com, using a web browser or an Android™ device.
Contact Us
to request an account.
Looking for source of plants.Looking for shrubs 8 to 15 ft. to plant along edge of Little Miami River in Milford Ohio.Must tolerate wet soil and high water two or three times a year.Also must be able to tolerate Deer feeding.
I live in the greater Cincinnati/NKY area and would like to know if there is a nursery in the area that carries Bottlebrush Buckeyes.
Try Greenfield plant farm, Ammon Nursery and or Natorps. If no luck email me back
Plant Facts
Category:
Shrub
Family:
Hippocastanaceae
Genus:
Aesculus
species:
parviflora
Origin:
SE United States
Size:
6 (min) to 10 (max)
Size Description:
Large Shrub
Notes:
Characteristics:

Recommended

Wet Soil Tolerant

Dry Soil Tolerant

Native

Rain Garden
Texture: Medium - c
Do you like this plant?

Plant Images and Specimens
Location: Alms Park, Cincinnati
Planted By: Cincinnati Parks
Photo Credit: R. Scott Beuerlein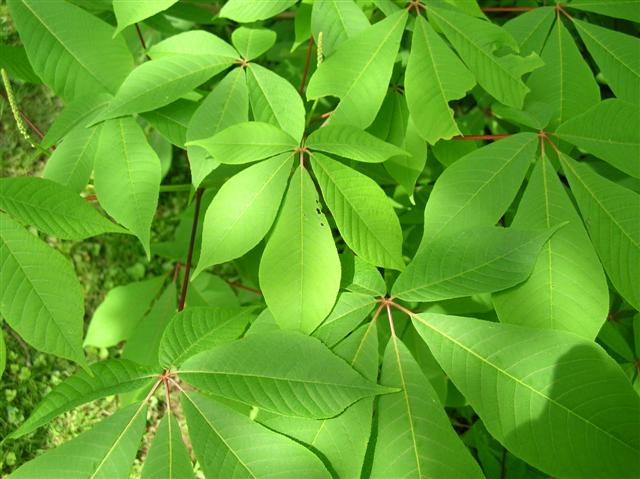 Foliage
Location: Alms Park, Cincinnati
Planted By: Cincinnati Parks
Photo Credit: R. Scott Beuerlein
Flowers
Photo Credit: R. Scott Beuerlein
Season: Summer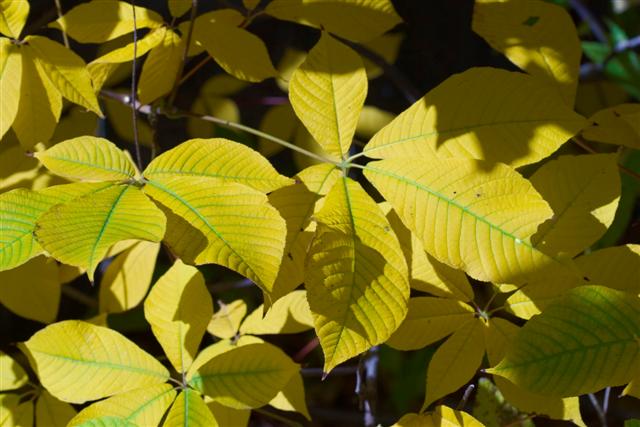 Fall Color
Photo Credit: Ernie Wiegand
Flowers
Location: Spring Grove
Photo Credit: Scott Beuerleine
Season: Summer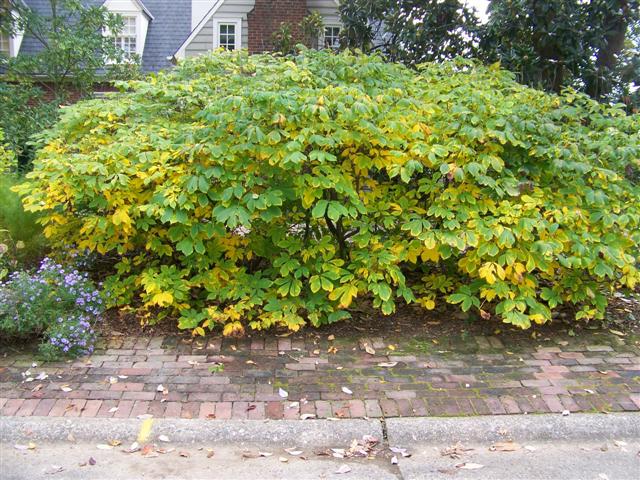 Plant entering fall color
Location: Louisville, KY
Photo Credit: Steve Foltz
Location: Seneca Gardens 2604 Trevilian Way Seneca Gardens KY
Specimen: 360
Location: Spring Grove Cemetery 4521 Spring Grove Ave Cincinnati OH 45232
Specimen: 611
Mature plants in flower
Location: Spring Grove Cemetery
Photo Credit: R. Scott Beuerline
Season: Summer