Common Name: Lacebark Elm or Chinese Elm Latin Name: Ulmus parvifolia Size: 40 (min) to 50 (max)
Are you looking for this plant?
Let us know
and we'll help you find it!
Are you a retailer who sells this plant? Do you want to list it here? You can enter your inventory directly on PlantPlaces.com, using a web browser or an Android™ device.
Contact Us
to request an account.
Plant Facts
Category:
Tree
Family:
Ulmaceae
Genus:
Ulmus
species:
parvifolia
Origin:
Northern & Central China
Size:
40 (min) to 50 (max)
Size Description:
Med shade tree
Notes:
Characteristics:

Recommended

Bark Interest

Dry Soil Tolerant

Rain Garden
Do you like this plant?

Plant Images and Specimens
Winter Trunk Detail
Location: Rowe Arboretum, Cincinnati
Age: Old
Photo Credit: R. Scott Beuerlein
Season: Winter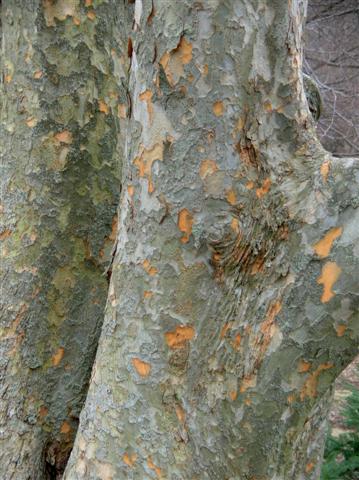 Bark Detail
Age: Old
Photo Credit: R. Scott Beuerlein
Foliage
Photo Credit: R. Scott Beuerlein
Trunk Detail, Parking Lot Island Planting
Location: Loveland-Madeira Rd, Loveland, OH
Age: Medium
Photo Credit: R. Scott Beuerlein
Season: Winter
Planting of Many Trees in Street Parkway
Location: Wooster Pk. Center Divide, Mariemont, Ohio
Age: Older
Photo Credit: Scott Beuerlein
Season: Winter
Location: Cincinnati Zoo and Botanical Gardens 3400 Vine Street Cincinnati OH 45220
Specimen: 136
Location: Seneca Gardens 2500 Meadow Seneca Gardens KY
Specimen: 364
Location: Seneca Gardens 2314 Meadow Seneca Gardens KY
Specimen: 375
Location: Mariemont, Wooster Pike, Center Divide 6582 Wooster Pike Mariemont OH
Specimen: 427
Many trees planted in center divide
Location: Mariemont, OH, Wooster Pike
Photo Credit: Scott Beuerleine
Season: Winter
Location: Parking lot, Loveland, OH 513 Loveland Madeira Road Loveland OH
Specimen: 428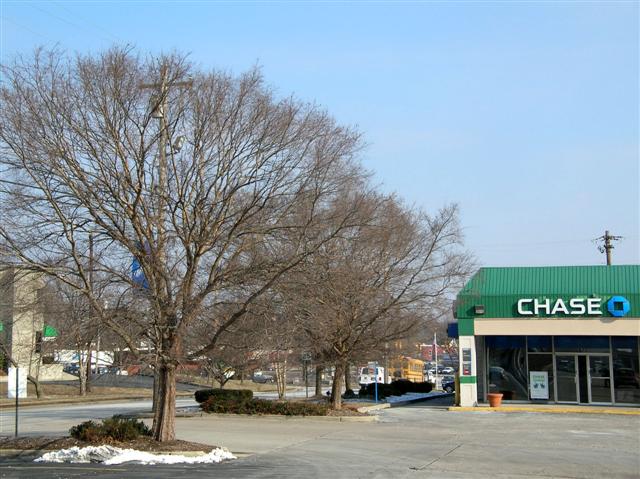 Parking lot planters
Location: Loveland, OH, Chase bank parking lot
Photo Credit: Scott Beuerleine
Season: Winter
Location:
Ault Park
5090 Observatory Circle Cincinnati OH
GPS location of this plant [Latitude: 39.132521983333300 Longitude: -84.410716583333300] Specimen: 1448